Contact Us
Address: Building 9&13, Shaerlantian Science and Technology Park, Shajing Town, Baoan District, Shenzhen
Phone: 0755-83731972
Fax: 0755-82705431
Marketing Department Email: sales@szhopesearch.net
Overseas Marketing Department: D-I, 7th Floor, Jindacheng Building, Zhongxin Road, Shajing Street, Baoan District, Shenzhen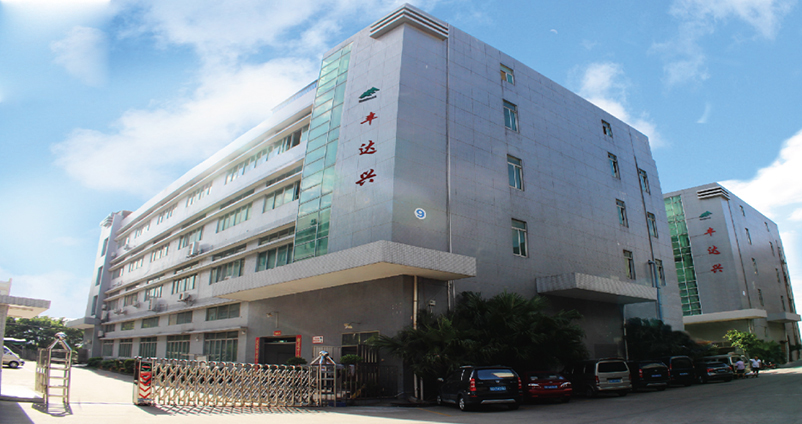 Shenzhen Fengdaxing Circuit Manufacturing Co. , Ltd. was established in 2010 in Shenzhen, is a professional production of high-density double-sided and multi-layer printed circuit board high-tech enterprises. With total fixed assets of RMB 250 million and factory floor area of 25,000 square meters, after years of rapid development, the company has the technical capacity to produce 2-32 layers of board, such as embedded blind hole board, thick copper board, mixed pressure board, high TG board and high precision impedance control board, hDI Board has rich production experience.

The company currently has 850 employees, with experienced engineering and technical teams and management teams. At present, the monthly delivery order area reaches 80,000 square meters. Products are widely used in high-tech fields such as communications, medical care, aerospace, military industry, automobiles, computer peripheral products, professional colleges, etc., and are widely recognized by customers and the same industry. Since 2014, the company has continued to increase equipment investment, R&D investment, and with strong strength, stable quality and fast delivery, the company has achieved steady and rapid growth in performance. In order to meet the needs of new customers and orders, the company has increased investment in 2018 to expand production bases in Jiangxi and Hunan, respectively, and expand production capacity to 200,000 square meters per month.

The company passed ISO9001 international quality management system certification in 2011, American UL safety certification, ISO14001 international environmental quality system certification in 2012, and ISO/TS16949 international quality system certification in 2015. Under the continuous introduction of innovative management concepts and business models, the company pays attention to the cultivation of the comprehensive quality of employees, implements a star rating, credits, and KPI assessment system for all employees, encourages employees to innovate, continuously increases self-value, and maximizes potential.

With first-class technology, first-class equipment, first-class management, our goal is to train first-class employees and make first-class products

Products, build a first-class enterprise, and jointly contribute to the development of the electronics industry, and jointly lay the foundation for China''''s circuit board industry in the international position. I believe that you will become our long-term partner because of the value-added and efficient products and services.